MY DETAILS
SIRE: SH CH ROCHEBY HORN BLOWER
DAM: JUSTAMI MONSOON OVER LAPEMA
DOB: 25TH AUGUST 2017
BRED BY: KERRY JELFS
OWNED BY: KERRY JELFS
Bonnie is a stunning little girl from our edna's last litter to a very lovely rocheby champion stan.
We are very pleased at what this combination of pedigree has produced, picking up on the rocheby lines further back in edna's pedigree, we have produced a nice typey litter with excellent temperaments.
Bonnie has amazing attitude & presence, a real live wire just like her mother!!! She also enjoys climbing & sitting up higher than ground level, a favourite spot is on top of the upturned paddling pools in winter & when they are full in the summer, she is happy to just take a dip instead!!

SH CH ROCHEBY HORN BLOWER
Rocheby Town Cryer

ROCHEBY REED SPINNER

ROCHEBY SOFTLEY SPOKEN

Rocheby wild snowdrop
SH CH Rocheby State Occasion
ROCHEBY WITCH HAZEL 
JUSTAMI MONSOON OVER LAPEMA

Sh Ch Sandylands Pressed For Time

Sh Ch Rockabee Blue Peter Of Sandylands

Rocheby Purple Shades Of Sandylands
Stonmye Just For Aimee
Rewari Exstorm trooper With Stonmye
Oakhouse Objet De Art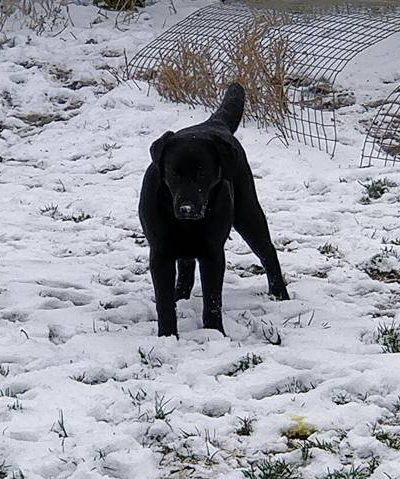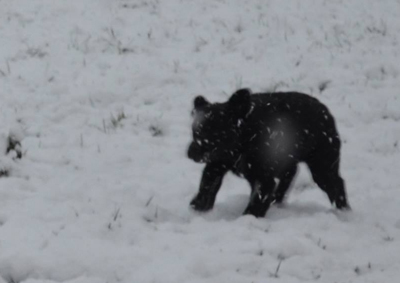 Bonnie winter 2017