Click here to see our adverts!!!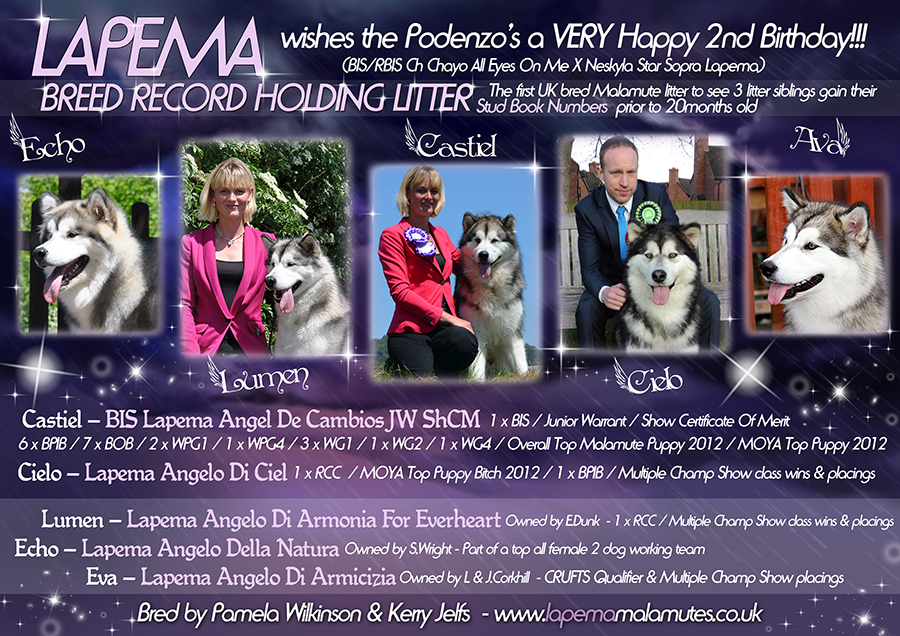 'The Alaskan Malamute Club of UK held a very special memorial stakes class at their September champ show in memory of Pamela Wilkinson in aid of Malamute health. Photos show Kerry judging the unruly bunch entered into this class!!! Huge thanks for the committee & their great idea & all the 'exhibitors & handlers'.'



And the Pamela Wilkinson memorial stakes winner is.......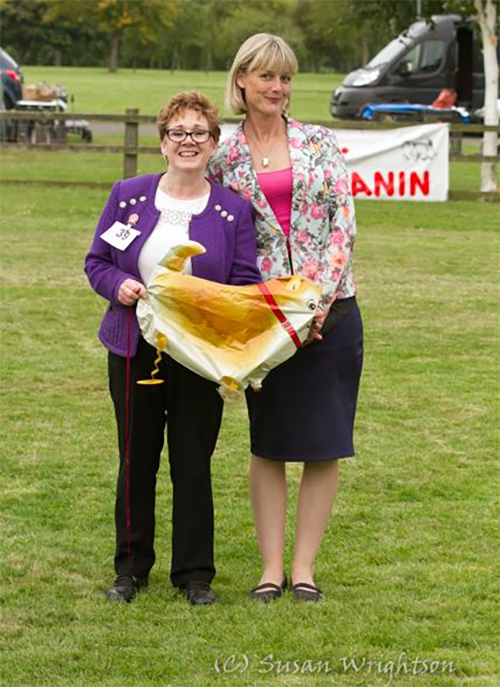 Left 'Walter' Sandylands Leaps And Bounds 'Andy' x Justami Monsoon Over Lapema 'Edna' litter 2015 aged 15weeks old owned by Tracey & Edmond
Right 'Charbonne' is from our Halloween 2015 litter (Sandylands Leaps & Bounds 'Andy' x Lapema Lest We Forget 'Mavis) owned by Gary & Jeanette who now lives in France with her new family - pictured here at 13weeks old, her first week at her new home'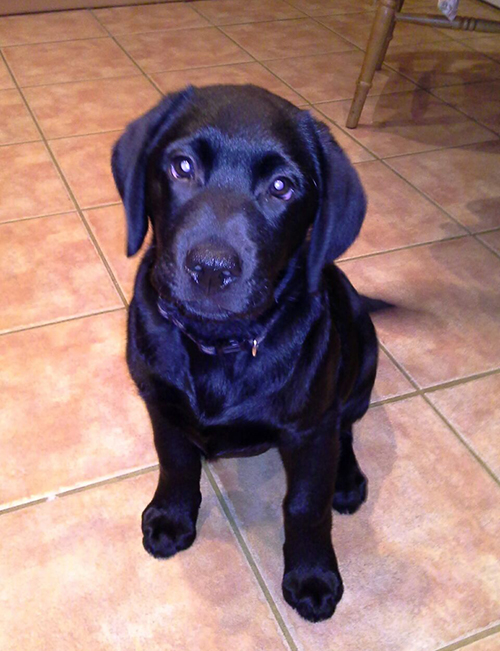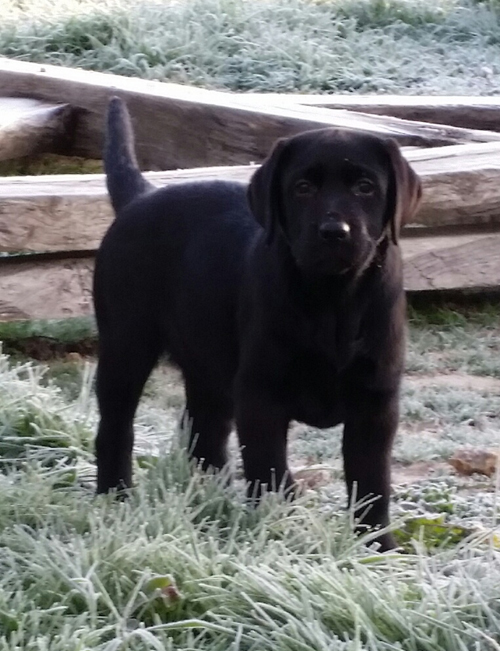 Purdy (Sandylands Leaps And Bounds 'Andy' x Justami Monsoon Over Lapema 'Edna')owned by Jeremy & Jacquie Gaskell, pictured here at 10 weeks old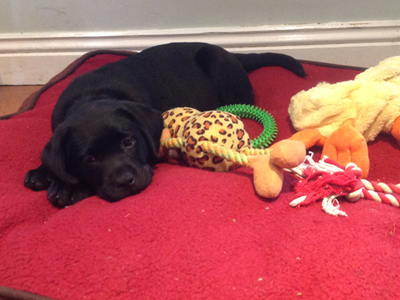 Int Sr Ch / Nat Sr Ch / UKC Ch Lapema Flash Flood at KnK Farms - 'Cedric' black male & Int Sr Ch / Nat Sr Ch Sea Beeze at KnK Farms -'Breeze' yellow female, litter siblings from our August 2014 litter by Sandylands Leaps And Bounds 'Andy' out of Justami Monsoon Over Lapema 'Edna' pictured here aged 7 months old courtesy of their owner Frankie Katuna at KK Farms show kennel in Missouri USA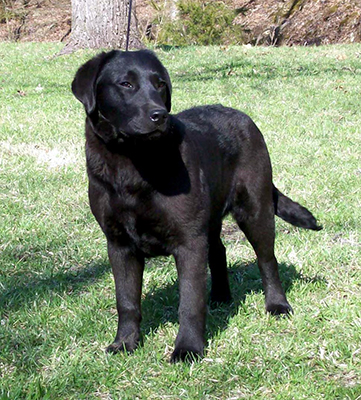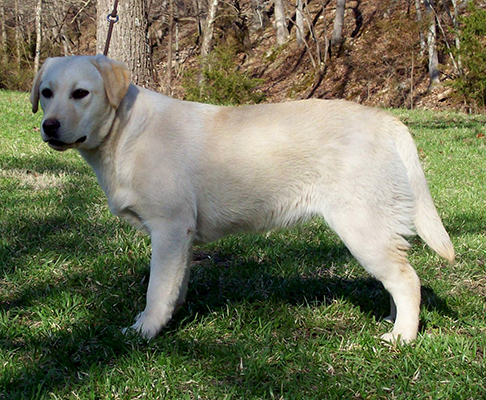 Org pictured here at 7months old after qualifying as a Therapy Dog, one of the youngest in California to gain this title - congratulations Nusta & Haydee!!!!

Simba' Lapema Justice Of The Peace (Lapema's Izobel x Jayncourt Star Turn At Sandylands) litter brother to our own Ada, now living in USA with Rafael Erquiaga, pictured here at 9months

Lapema Angelo Di Armonia For Everheart 'Lumen' aged 20 months owned by Eve Dunk At Everheart NW&PBs Champ Show 2013 - 1st Post Graduate Bitch.

Snobruk Spirit In The Skye 'Spirit' NW&PBs Champ Show 2013 3rd Post Graduate Bitch

Lapema Angelo Di Armonia For Everheart 'Lumen' owned by Eve Dunk At Everheart Windsor Champ Show 2013

Castiel at Southern Counties Champ Show 2013

Castiel and a little friend :)

Lapema Angelo Di Armonia For Everheart 'Lumen' owned by Eve Dunk At Everheart Border Union Champ Show 2013

A Rafa daughter "Rio" Justami Meoquanee Per Lapema at the AMCUK 2013 Photo by Sarah Towers

A Rafa daughter Lapema Reina Una Stella ShCM at the AMCUK 2013 Photo by Sarah Towers

And no..... Cas never does put that tongue away!!!

Rafa still looking absolutely gorgeous at 10 1/2 years old. Our main man & the start of it all for us

Senna x Torres newborns 'The T-Pods'

Rio 16weeks (Torres x Gabi)

"Rio" Justami Meoquanee Per Lapema 16weeks (Torres x Gabi)

Fabio 15months got his Daddy's head

Baby "Rio" Justami Meoquanee Per Lapema :)

Lapema Angel De Cambios 'Castiel' aged 9months Working Pupppy Group 3 at Leicester City CS

A Rafa daughter "Shelby" at the AMCUK 2012 Photo by Marina Page

A Rafa daughter "Shelby" at the AMCUK 2012 Photo by Marina Page

A Rafa son Lapema Gomez De Royito ShCM on the move photo by Wayne Davey

Thorn & Torre's having some fun time winter 2010!

What an amazing day for Lapema Kennel at Welsh KC Championship Show 2008 Rafa takes BEST DOG CC and Fibi takes BEST BITCH CC with Rafa finishing the day with BEST OF BREED photo by Mark Squires

At Welsh KC Championship Show 2007 Rafa takes BEST DOG CC , Rafa finishing the day with BEST OF BREED photo by Mark Squires

Rafa aged 4years Manchester Champ Show 2006 1st BOB judge Anne Hardy - seen here in the Working Group

Rafa aged 7 Boston Champ Show 2009 BOB judge Anne Hardy Working Group 2 judge Betty Baxter

Rafa son "Tikanni" on the move with Debbie at Windsor 2009 photo by Mark Squires

Torres 5 weeks old - always was a cheeky little so n so lol!!!

Rafa aged 5 BOB Driffield Champ Show 2007 shortlisted in Working Group

Fibi has decided she wanted to help Mabel

Chico & Samuel

The gorgeous Fibi & her final litter 2007

Rafa aged 5 weeks